To optimize your viewing experience, the film is best experienced with a full screen, no artificial light intrusion, good sound speakers, and an open mind
A MOMENT ONLY TO LAST
AS A PROPHET FOR THE EVENTUAL.
TIME IS THE ORDER.
IT CREATES, IT CONSUMES.
IT RUSHES AND IT RESTS.
CHAOS APPEARS AND THE ESSENTIAL SURRENDERS.
AN EMPTY PATH BENEATH YOUR FEET.
YOUR DESTINY, A MEMORY LONG LOST.
TIME DOESN'T OWE YOU ANYTHING.
WHEN DARKNESS CALLS, A VOID SETS IN.
Luring your soul into Oblivion
.
WHAT IS THE CAGE? AM I THE BIRD?
CONFLICT IS INEVITABLE.
WILL YOU INTERFERE?
OR BECOME
Silent
?
ONLY TIME CAN TURN THE PAGE.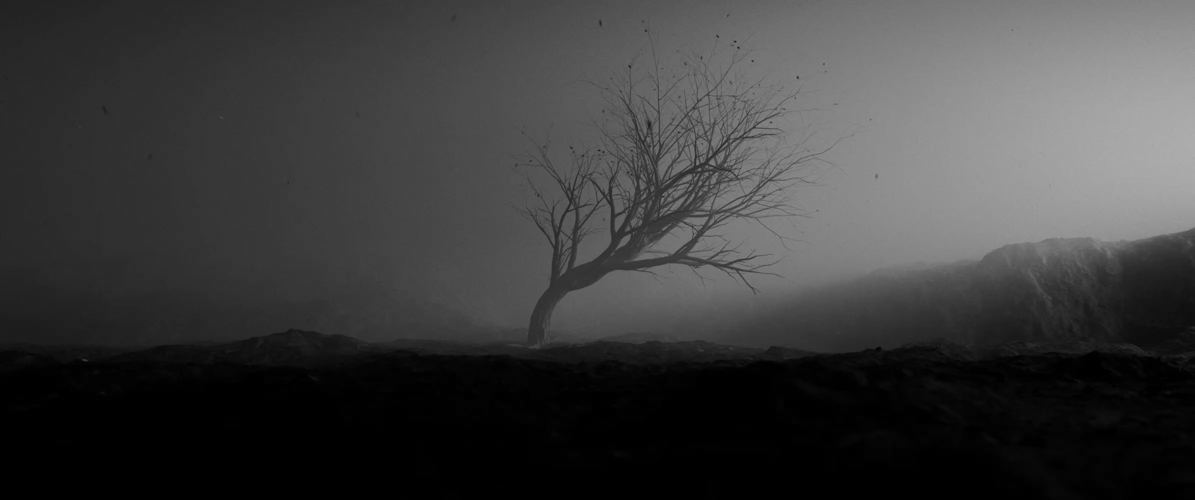 After working with Clemens for the first time, I knew that I wanted to do something with him again.
Time passed and we got together again to talk about an idea.
We realized that we have similar thou

ghts a

bout a darker topic.
It should stimulate thought and self-reflection.
I started with a few concepts and a basic story.
When we agreed on it, Clemens created a rough music idea and I began to work on the visuals. After some test renders we went for a dark, black-and-white style.
We wanted to keep it cold and gloomy.
Thanks to his professional experience, I was able to take a lot with me and learn a lot during the process. Such as working together with a musician and getting different feedback along the way.
Thanks a lot to Luzie who lent us her wonderful voice for this piece.
The experiences and what I have learned from start to finish give me many opportunities to improve and grow.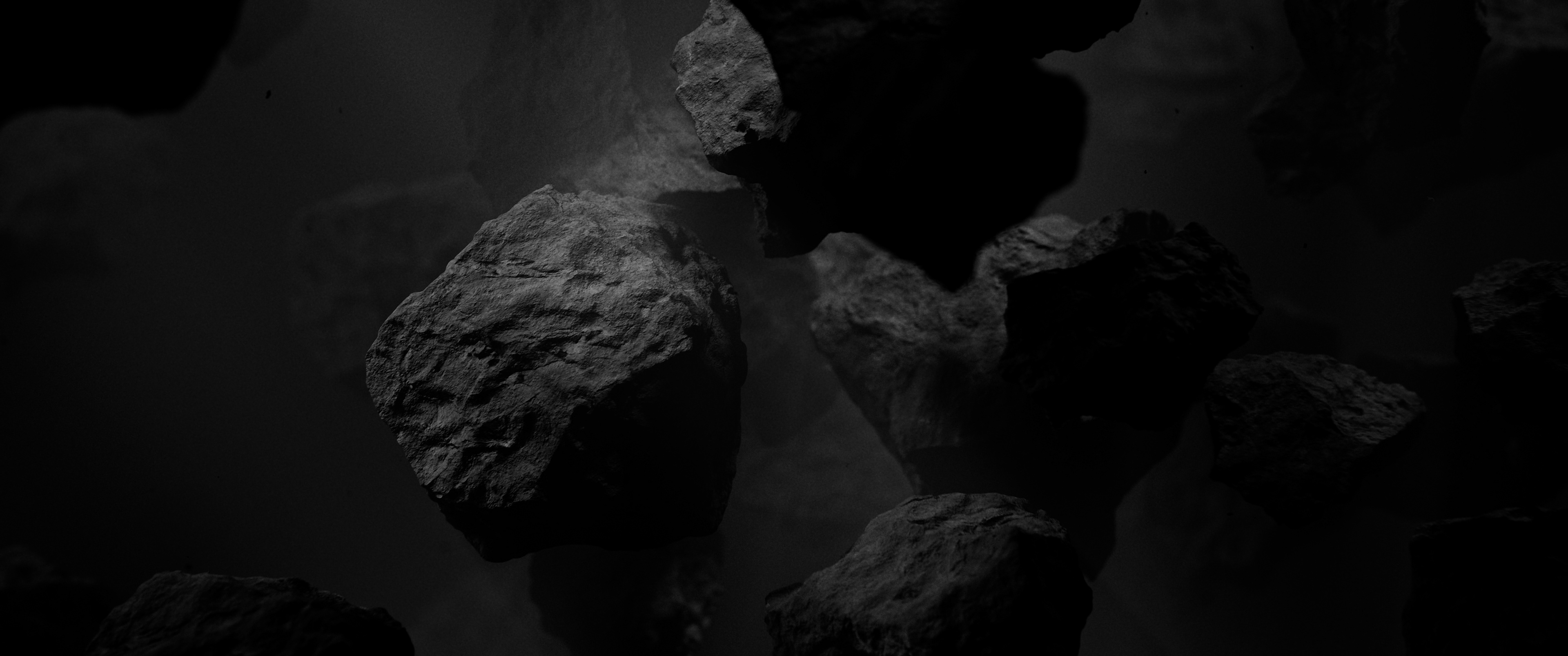 The whole project was created with Houdini and rendered with Redshift.

I started each scene with a basic layout to get a feeling of the overall composition.
Along the way, I created some custom HDAs such as a chain generator and a rock generator. Was fun to play around and optimize it for future use.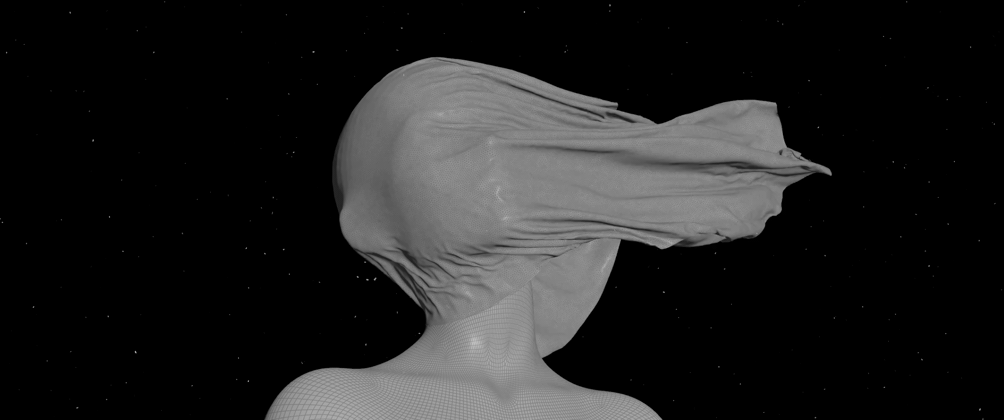 It is based on different noise layers to get the base shape, stepping and cuts for more details.
Added some post process options and basic UVs.
For the tree creation, I used

Simple Tree Tools HDAs by
Nisse Westfelt.
Incredible tool and easy to integrate into your workflow.
I took some photos of different leaves in my garden and created an opacity, diffuse and bump map within Photoshop
Thanks to the cgwiki community for helping me when I had brain fog.